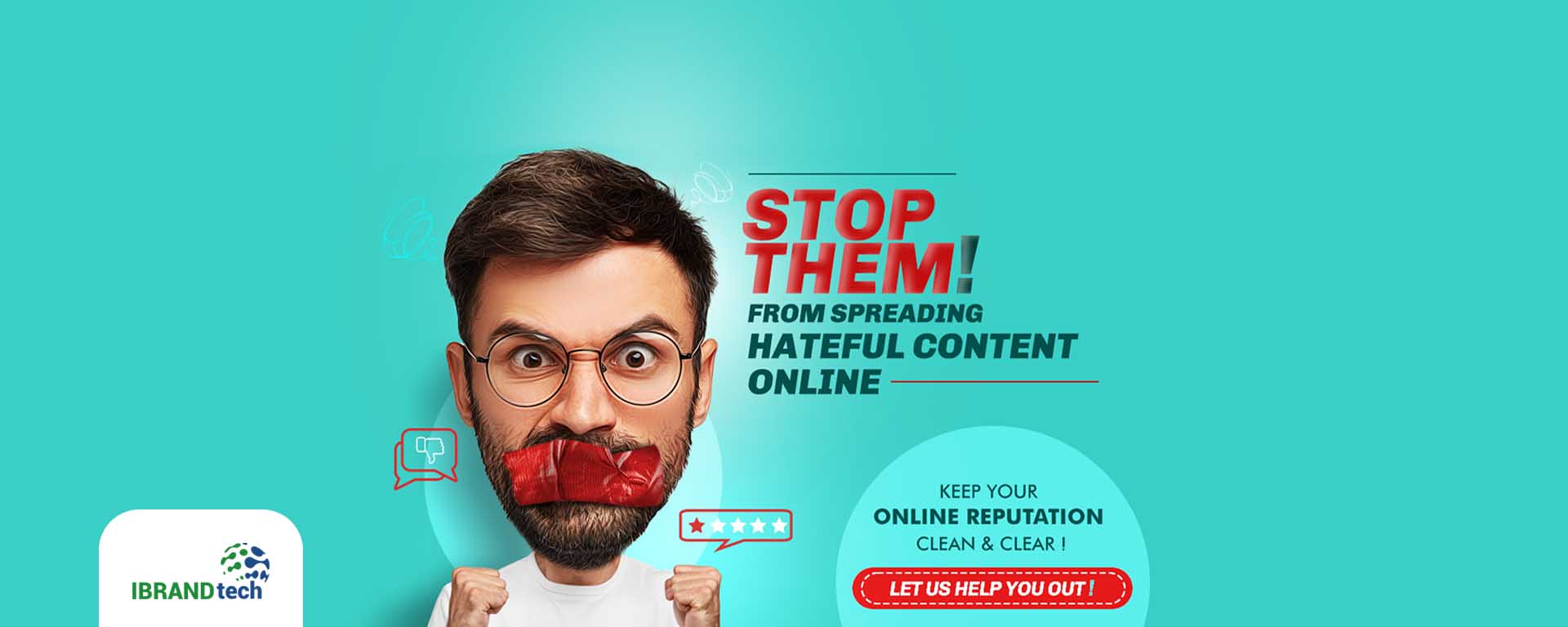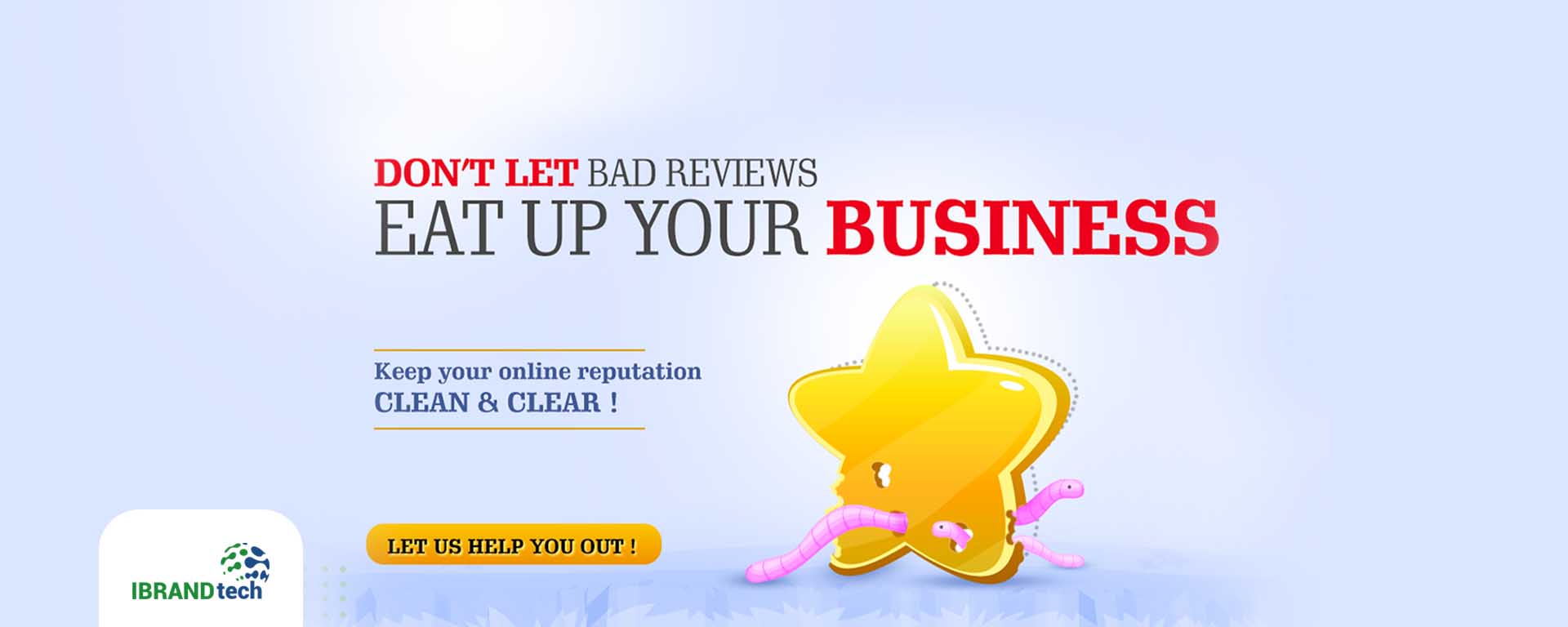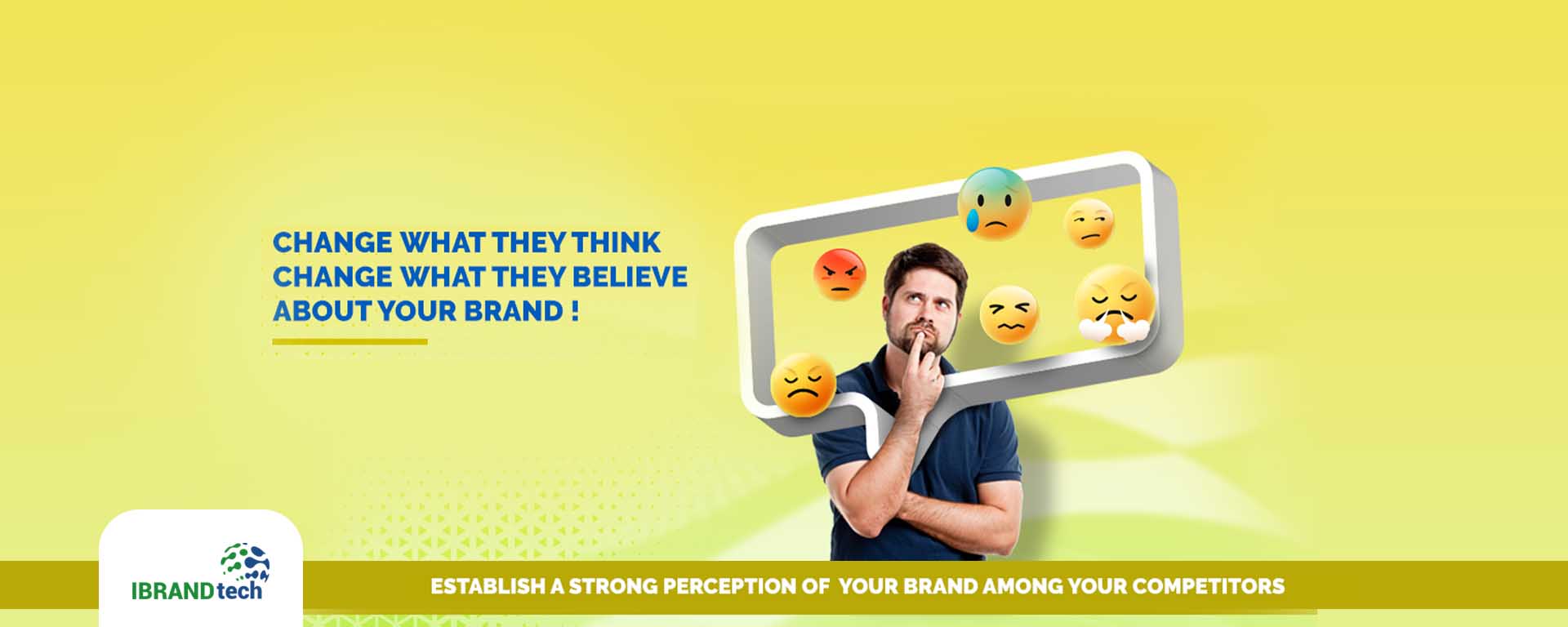 Wish to Secure and
Sustain Your Online Reputation?
Making it possible through our expert designed and proven ORM services and solutions
IBRANDtech is an Trusted & Renowned digital agency that offers Online reputation management services in India including digital marketing services. We expertise in making optimum use of the powerful Digital medium for securing your online reputation and assured business growth, as a part of our reputation management services.
Discover services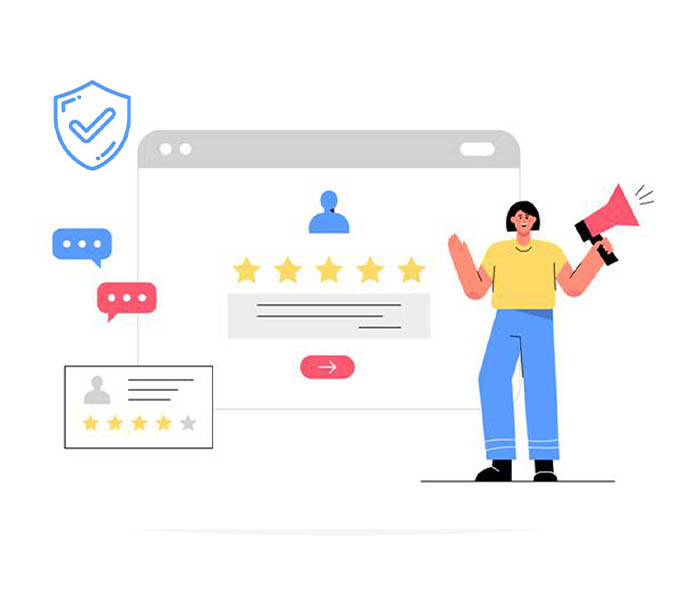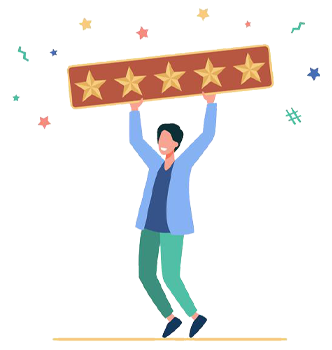 Online reputation Management Services
When it is not just about online reputation building but sustaining it as well! We will do it for you with our specialized and best reputation management services and solutions.
View features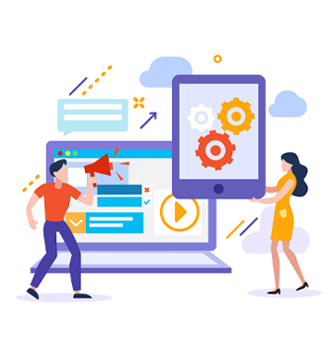 Promote and take your business on the global map with the help of our expert designed optimum Digital Marketing services which includes ORM in Digital Marketing etc. Both Smartly and Strategically!
View features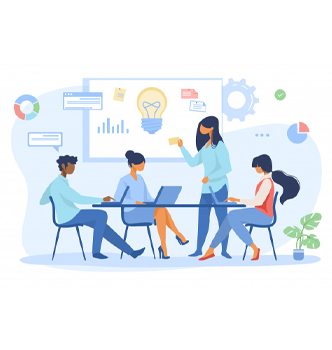 Just the right perception is what we create for your business, through our strategically planned Brand Perception Management services. Create that impression with us!
View features
Robust & result oriented solutions & Online Reputation Managment services
Be assured of robust & result oriented solutions & services from IBRANDtech-an established and leading ORM company.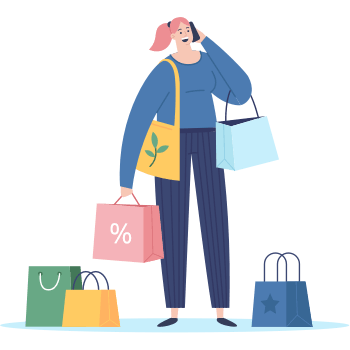 Requirement Oriented Solutions
Optimum solutions based on your requirements
Result Oriented Services
Dedicated Digital Marketing, Brand Perception & ORM services that are focused towards achieving desired results for you
Affordable Service Cost
Quality Digital Marketing, Brand Perception & ORM services at competitive price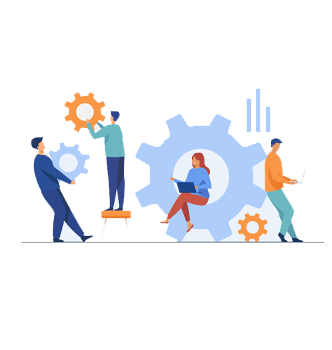 Complete Flexibility
Flexibility and adaptability form the highlights of our services and solutions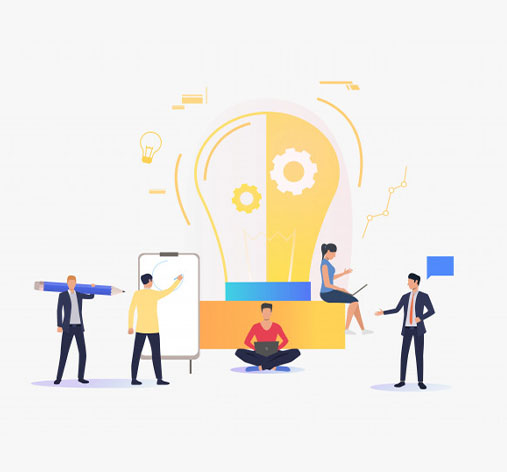 Delivering quality and long lasting
solutions and services
IBRANDtech, the reputation management company is totally focused towards offering quality and long-lasting solutions & services to its clients. Success, quality, and brilliance is what drives us to deliver the best for you.
View Services
Online Reputation Management has become inevitable for any business, in this digital era. ORM is essential to build and maintain a positive perception and brand identity before the consumers. That's precisely our forte, and our expert professionals will come up with optimum ORM strategies and techniques that focus on how to remove negative reviews from Google etc, to build and secure your online reputation.
IBRANDtech, which happens to be one of the leading Digital Marketing and online reputation management companies, offers end to end services such as SEO, SEM, SMM and all that is required. We do it all! Customized solutions for all your digital needs, is what we provide as a part of our Digital Marketing services.
As expressed by the founder of one of the largest growing businesses today, "Your brand is what other people say about you when you are not in the room." says all about the Brand and Perception management dedicated ORM Services from IBRANDtech. After all, we can make them talk in your favour.